Kikim Media Congratulates Nobel Prize Winner Dr. James P. Allison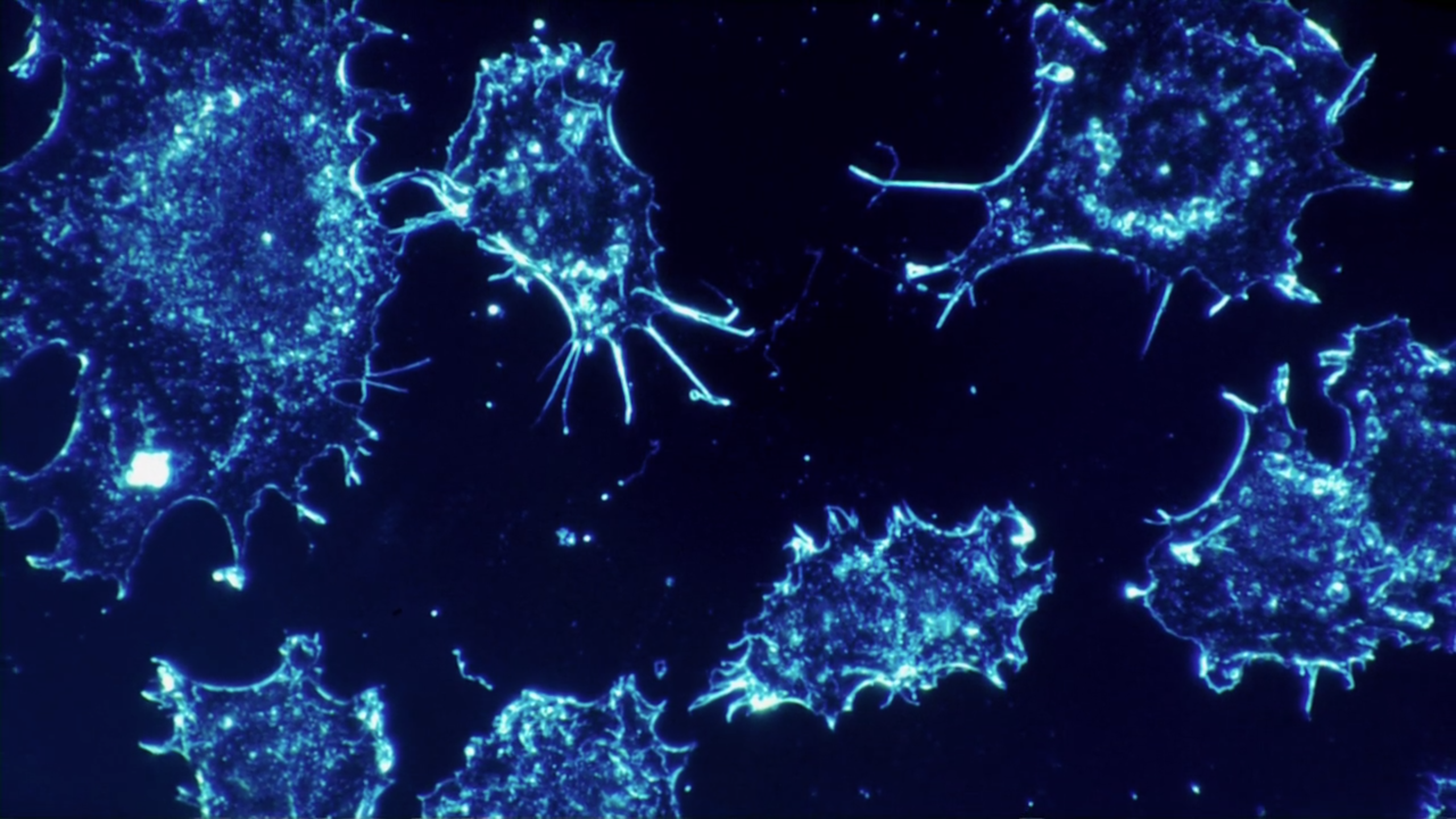 On Monday, October 1st, the Nobel Prize in Physiology or Medicine was awarded to Drs. James P. Allison and Tasuku Honjo for their groundbreaking work in the field of Cancer Immunotherapy.  Traditional cancer treatments include surgery, radiation, chemotherapy, and hormonal therapy, but Allison and Honjo sought to develop a novel treatment by using the body's immune system to attack cancer cells.
In 2011, Kikim Media produced the short documentary The Body's Secret Army, in which Dr. Allison and other scientists/doctors explore the mysteries of the human immune system.  To read more about the Nobel-winning research or stream The Body's Secret Army, click on the corresponding links below.
The New York Times — 2018 Nobel Prize in Medicine Awarded to 2 Cancer Immunotherapy Researchers
The Washington Post — Nobel Prize in medicine goes to cancer immunotherapy researchers