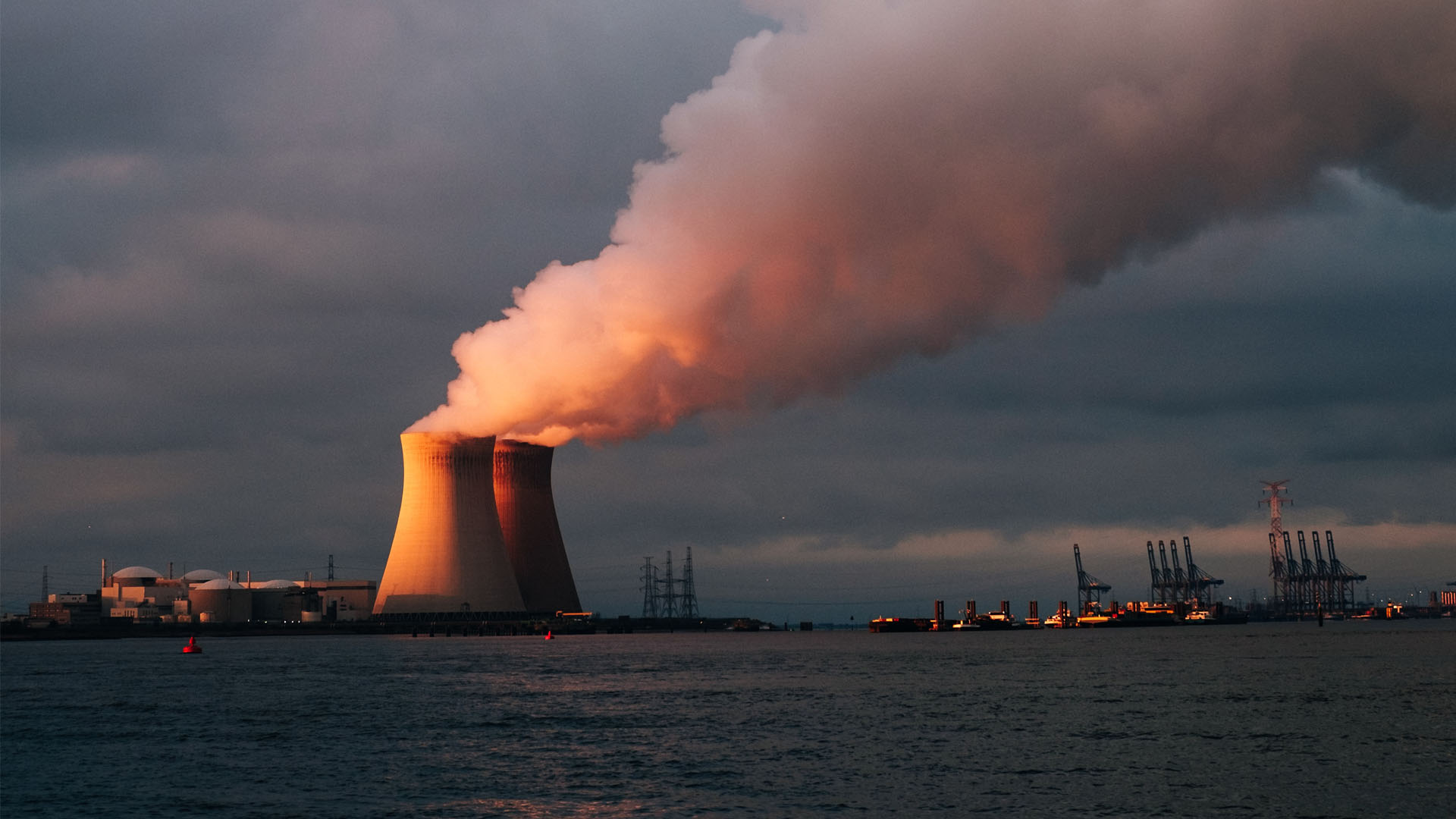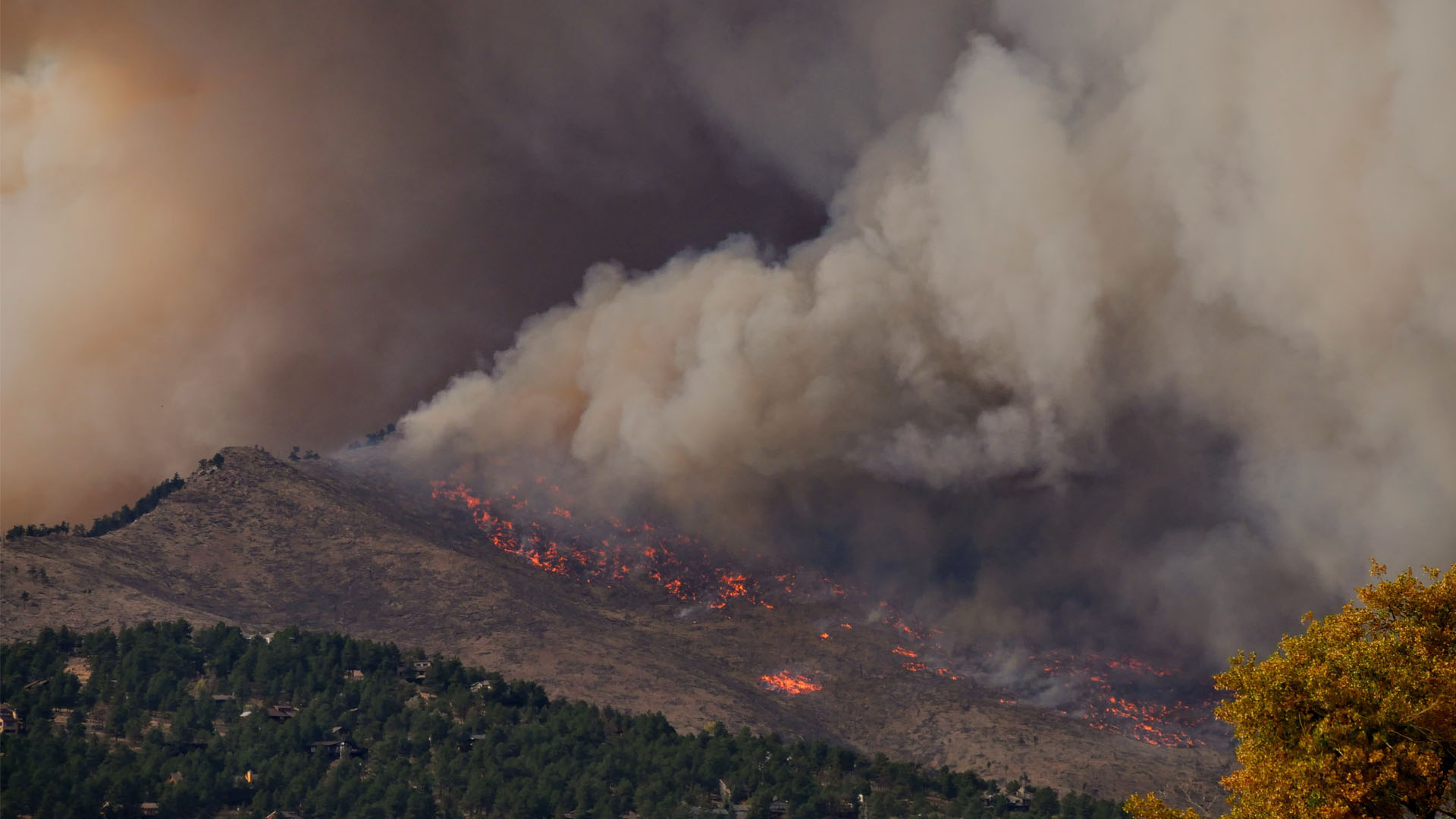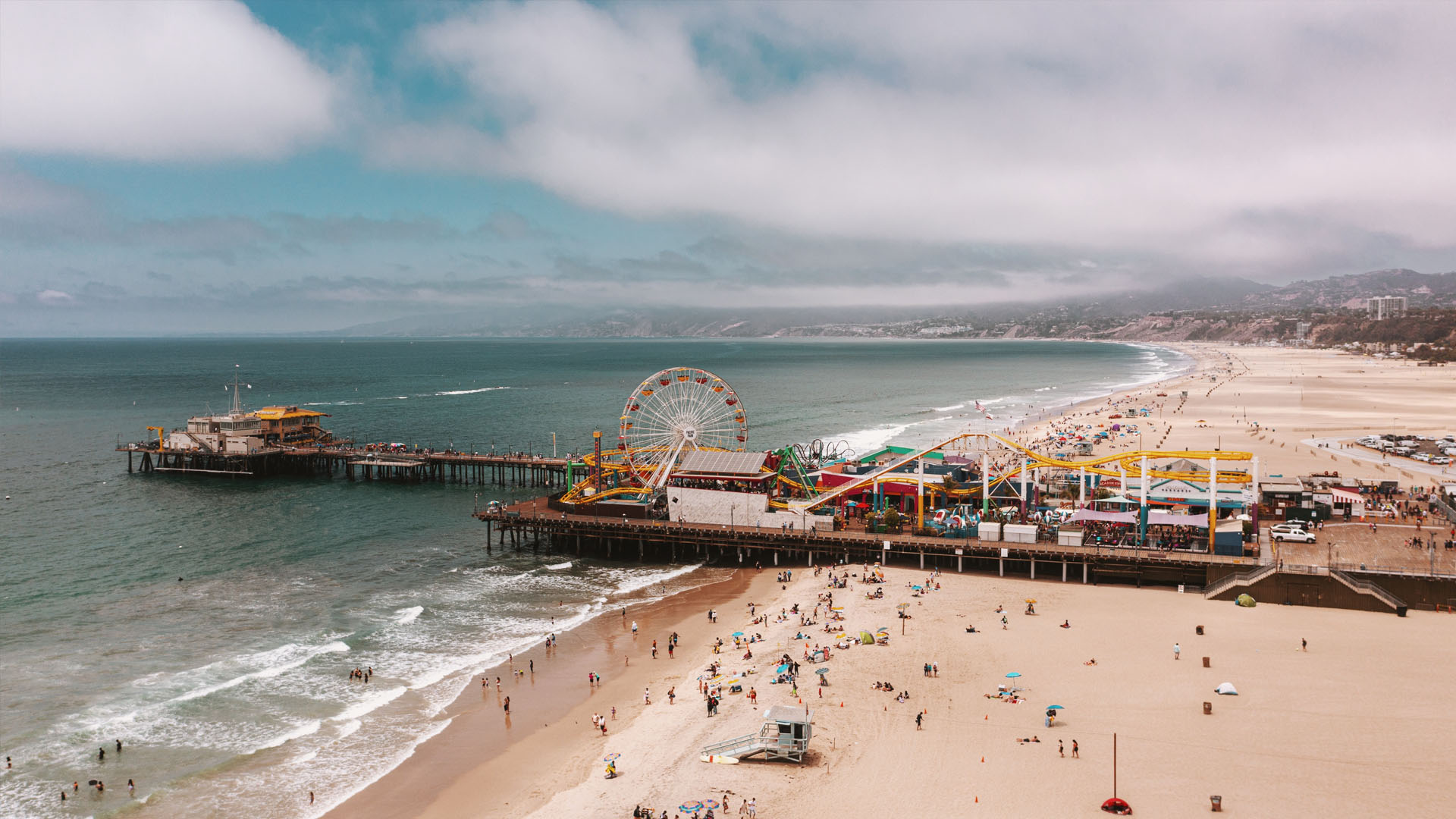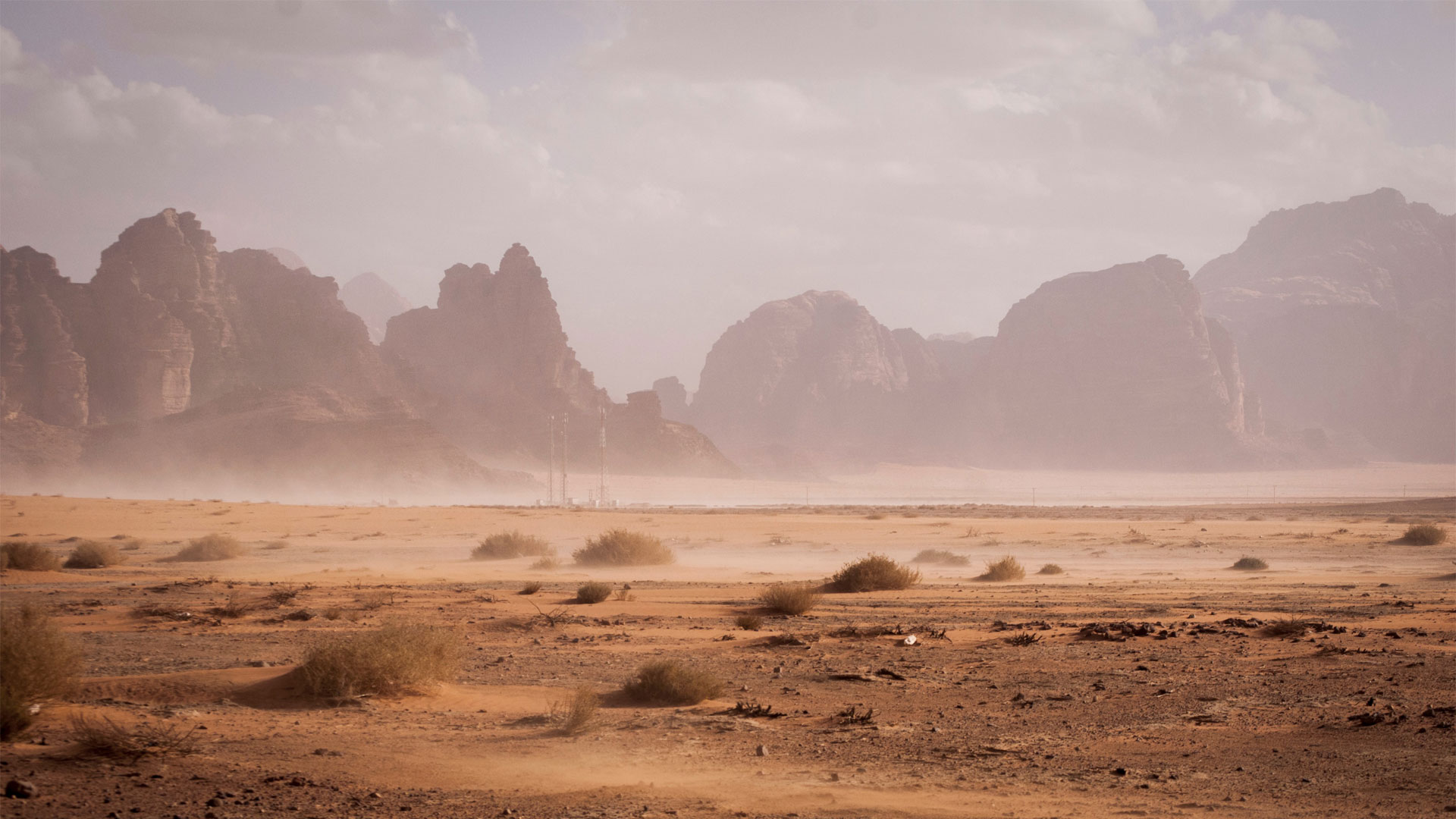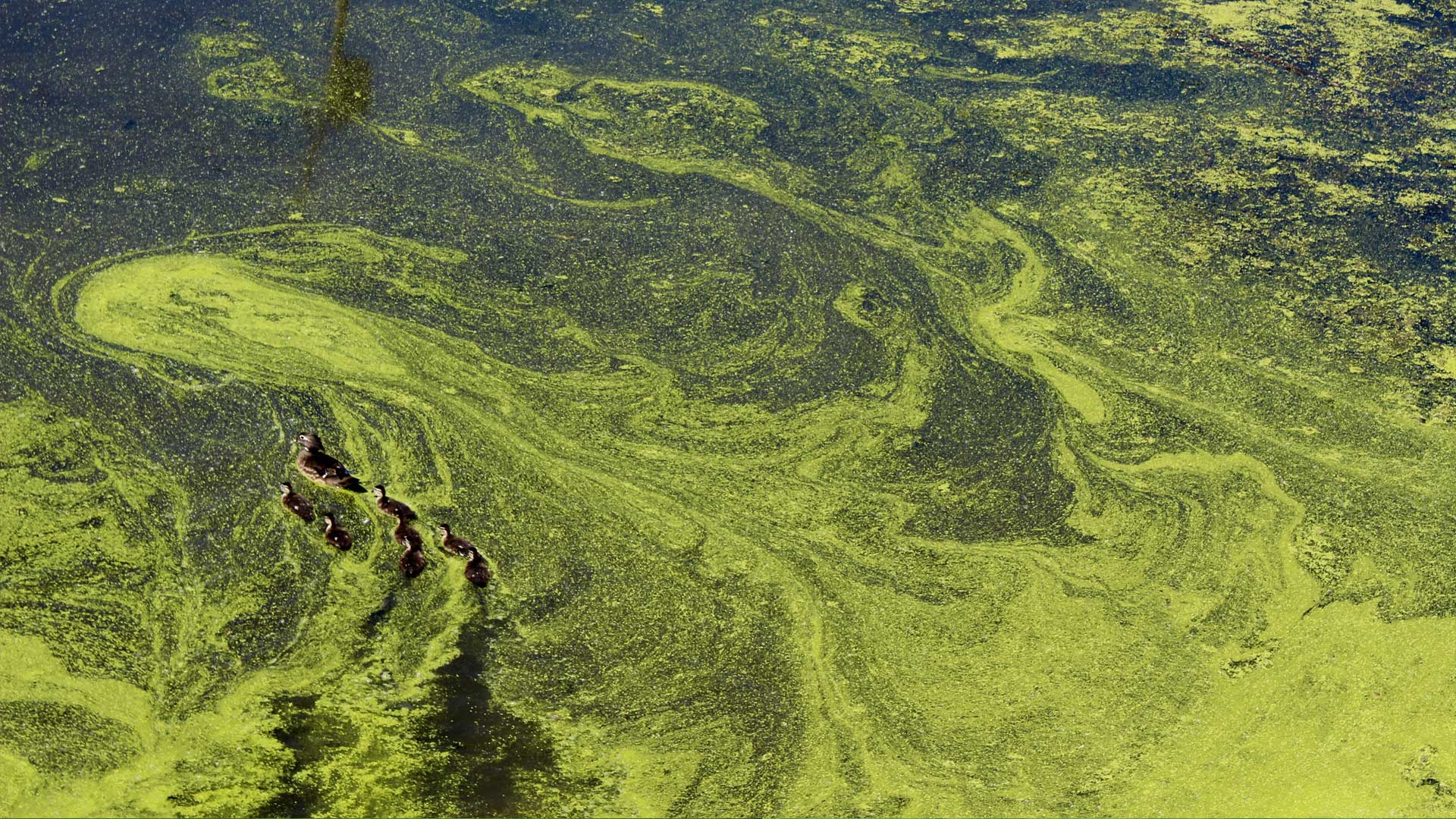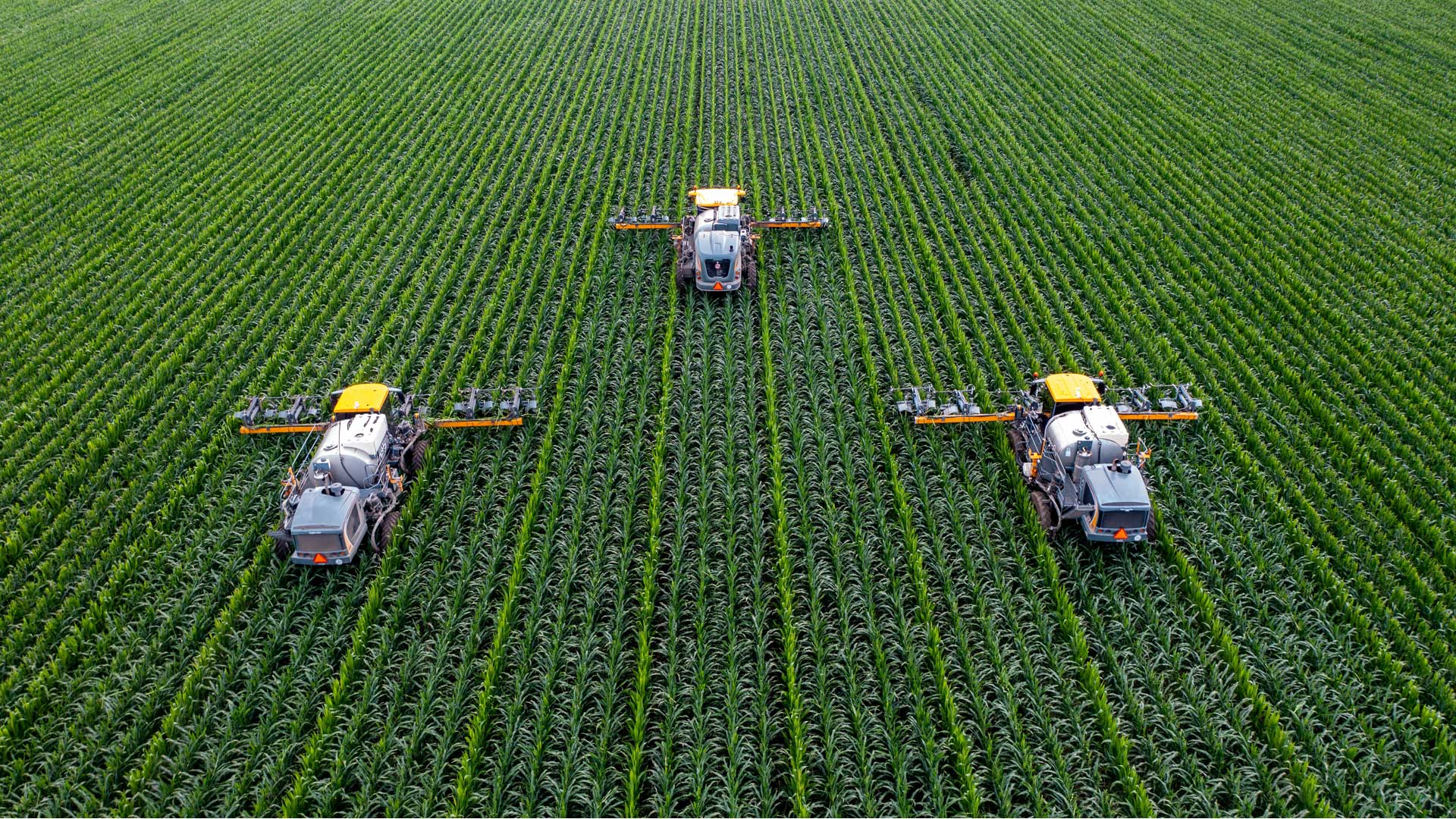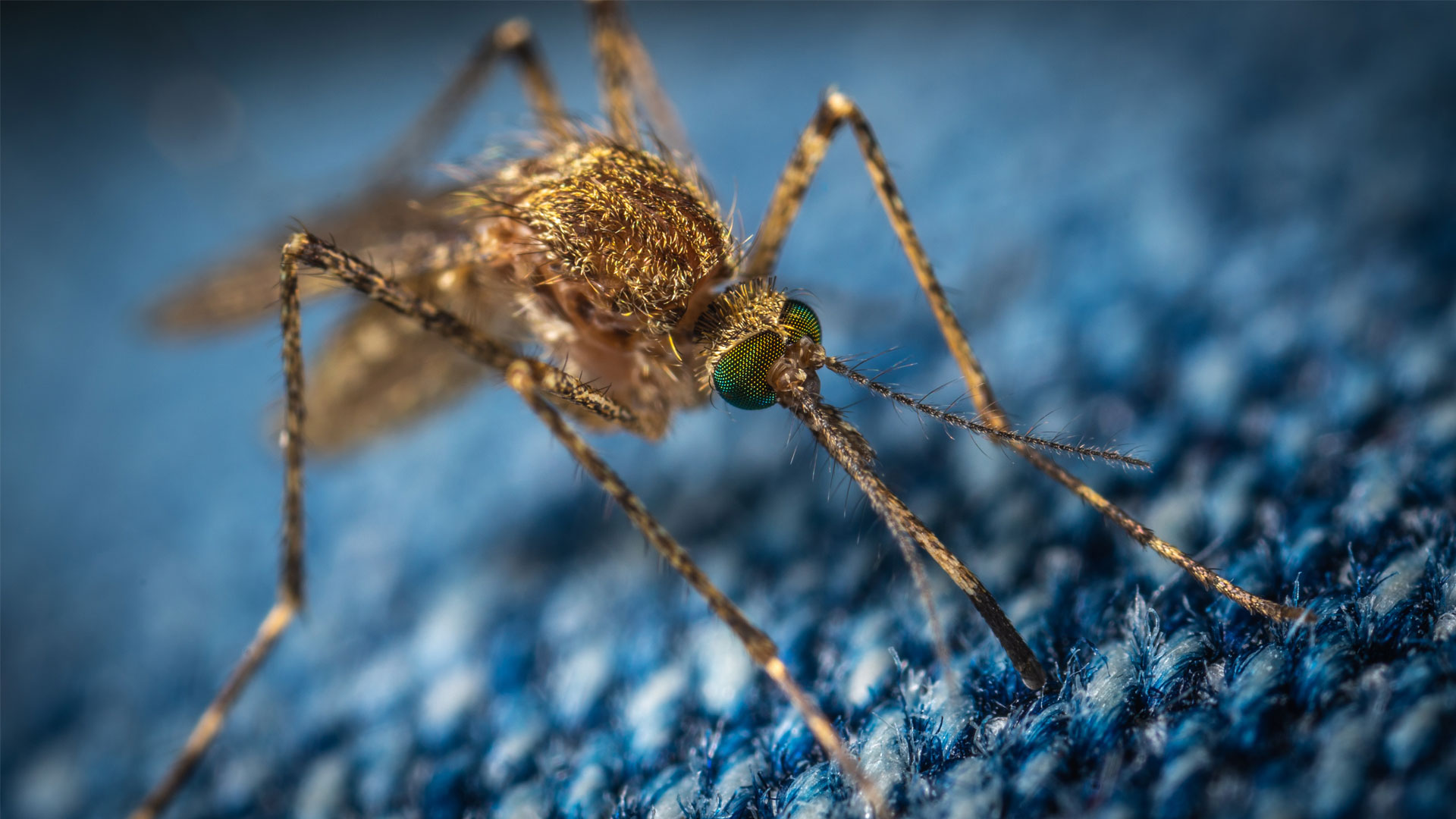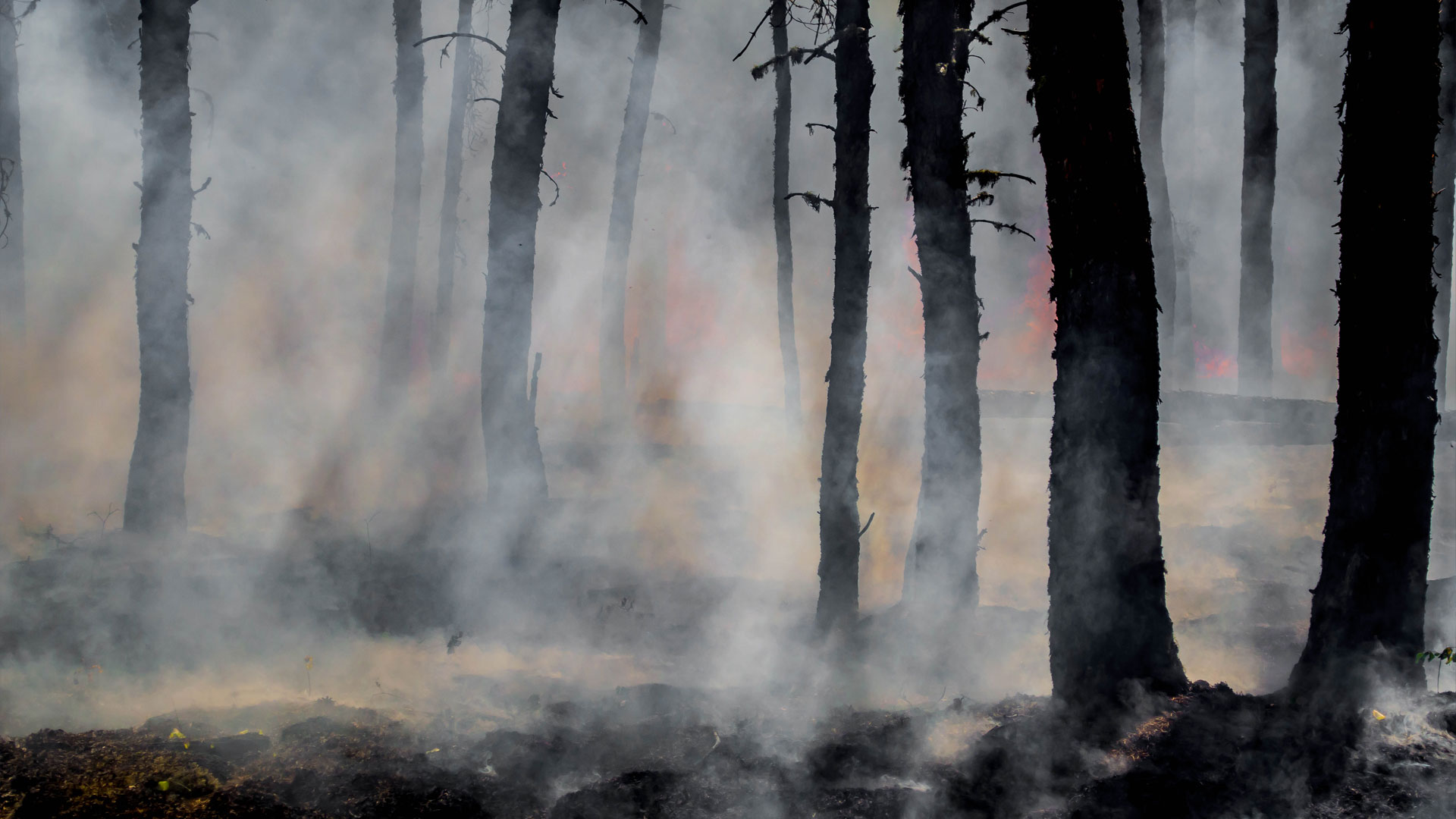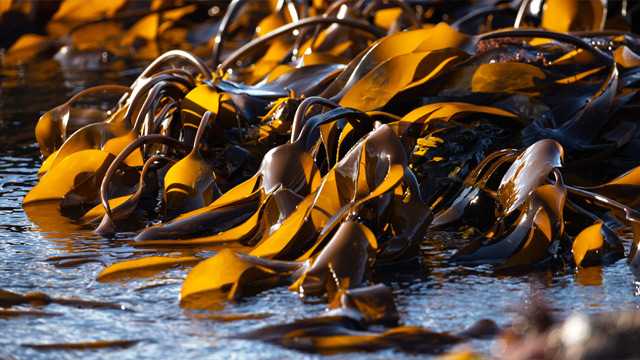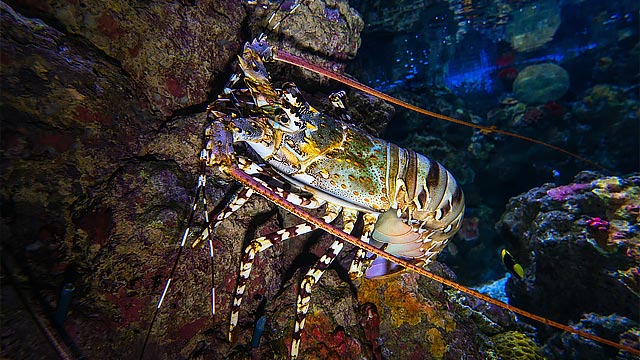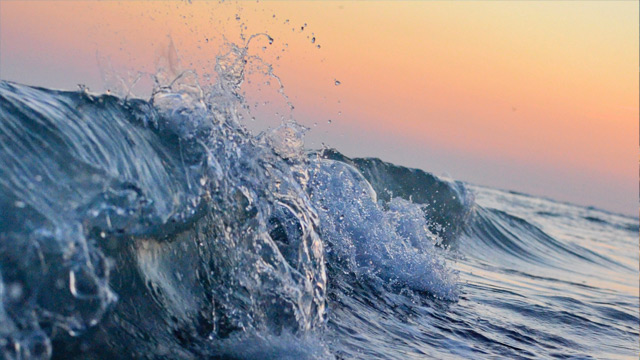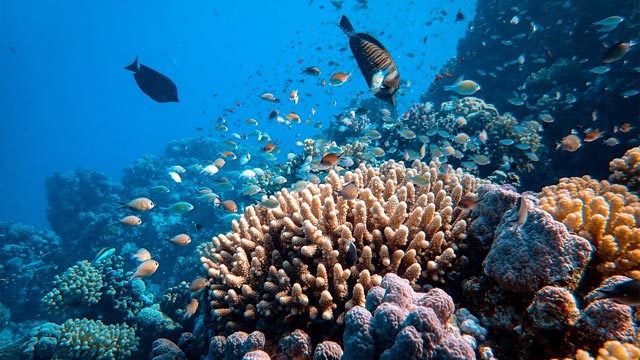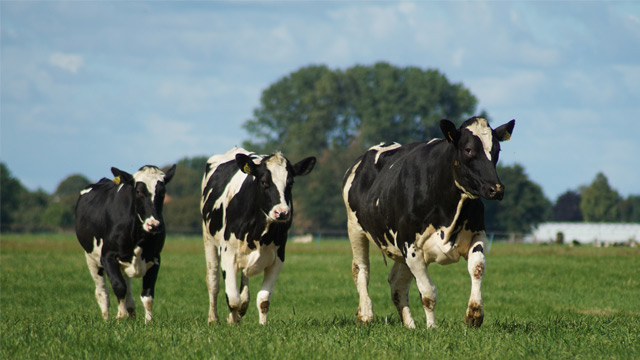 Today, all of us on this planet are confronting the sobering consequences of climate change. Bigger hurricanes and forest fires. Radical shifts in weather and temperature that disrupt our ability to grow food. Rising sea levels that threaten—within just a few decades—to make the world's coastal cities uninhabitable. But we're far from helpless. We have a powerful tool at our disposal that can help us to understand climate change, find ways to adapt to it, and perhaps even slow it down. That tool is science.
But if we are to make use of science in the years to come, we need to ensure we'll have a population that's well-educated, and in particular, well-educated in science.
Kikim Media has partnered with the National Science Teaching Association and The Climate Initiative to increase both student and public understanding about the climate issues facing our planet and the way climate scientists think about our world. To that end we have produced Our Beautiful Planet, an ambitious multi-year initiative which includes a series of short groundbreaking climate science films, highlighting the cutting edge research that climate scientists are doing to solve some of the world's most pressing issues. Each film is accompanied by an individual lesson plan, developed by NSTA, and a rich community outreach guide, developed by TCI, that will educate on climate solutions, inspire curiosity and galvanize grassroots action.
The Climate Initiative believes youth are key to solving the climate challenge because they influence and foster climate concern among their parents, communities, and decision-makers. Their goal is to develop a cohesive youth voice that influences decision-makers to embrace climate solutions. TCI aims to educate, empower and activate 10 million youth to reach this goal by 2025.
The National Science Teaching Association, the largest association for science teaching, is a vibrant community of 40,000 science educators and professionals committed to best practices in teaching science and its impact on student learning. NSTA's mission is to promote excellence and innovation in science teaching and learning for all. They offer high quality science resources and continuous learning so that science educators grow professionally and excel in their career. NSTA reaches science educators across the country at all grade levels, position types, and science disciplines.
"The approach the Kikim team is taking to producing these films makes them especially valuable. They are designed to appeal to people of all ages through a variety of media. To young adults who see the films on the internet. To older viewers who see them on PBS. And to middle school and high school students, whose teachers are using the videos, lesson plans and outreach materials in classrooms in cooperation with Kikim's partners, the National Science Teaching Association and The Climate Initiative."
Dr. Steven Chu
Professor of Molecular and Cellular Physiology, Stanford University