"Secrets In Our DNA" set to premiere in January 2021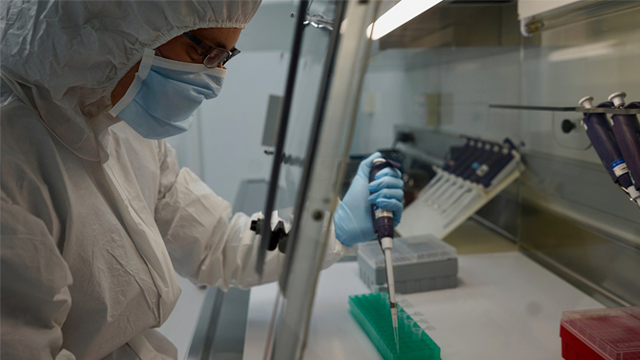 We're excited to announce that Kikim Media's latest documentary, Secrets In Our DNA, will be nationally broadcast on PBS's NOVA series on Wednesday, January 13 at 9 PM (8c). Our film explores the fascinating world of direct-to-consumer DNA testing. Some 30 million of us—in search of genetic clues to our family relationships, ancestry or health—have swabbed our cheeks or spit in a vial so we can have our DNA tested by companies like 23andMe and Ancestry.
But how well is all this testing backed up by science? What is it in our DNA that the companies actually look at? How do they interpret the data, and how accurate are their results? And with the genetic data of millions of us piling up in computer databases, how worried should we be about our privacy?
In our film you'll meet people whose encounters with DNA testing have changed their lives…pulled them into the investigation of cold case crimes…forced them to confront the risk of life-threatening disease…even called into question their most basic understanding of who they really are. Secrets In Our DNA is a dramatic and thought-provoking hour, and we hope you can watch.
You can
follow this link
 to check your local PBS station's schedule for more information about broadcast times and reruns. The episode will also be available to stream for free on the NOVA webpage starting on January 13.