The Gulf of Maine is warming faster than 99% of the rest of the global ocean. Since 2004, its temperature has been rising at a rate of one degree Celsius every four years. If that rate continues, by 2050 the Gulf of Maine would be eight degrees warmer. This film highlights the impact on Maine's economy, weather, and way of life if this warming continues.
Film Resources: Lesson Plan and Community Outreach Guide
Our partners, The Climate Initiative and the National Science Teaching Association, have created outstanding resources to accompany each of our films. Click on the buttons below to access the lesson plan and community outreach guide for Sea Change. The classroom-ready lesson plan developed by the National Science Teaching Association highlights the science and engineering practices scientists use to explain the phenomenon of climate change. The Climate Initiative's community outreach guide offers talking points and prompts to help foster viewer conversations about the film.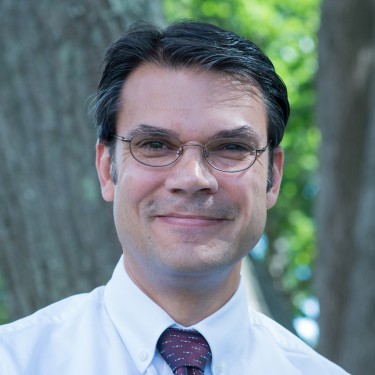 Charles Tilburg, Ph.D.
Professor of Marine Sciences
Dr. Charles Tilburg is the Director of the School of Marine & Environmental Programs, Director of the Arthur P. Girard Marine Science Center, and a Professor of Marine Sciences at the University of New England. He received a Bachelor of Science in Aerospace Engineering and a Master of Science in Environmental Engineering from the University of Texas and a PhD in Oceanography from Florida State University. He has twenty years of research and teaching experience in physical oceanography, numerical modeling, and biophysical coupling of marine systems. He has more than 40 peer-reviewed publications and received more than three million dollars in research funding. Charles taught in the marine science departments of the University of Georgia and the University of New England before becoming Director of the School of Marine Programs.
Click here to read more about Dr. Tilburg's work.