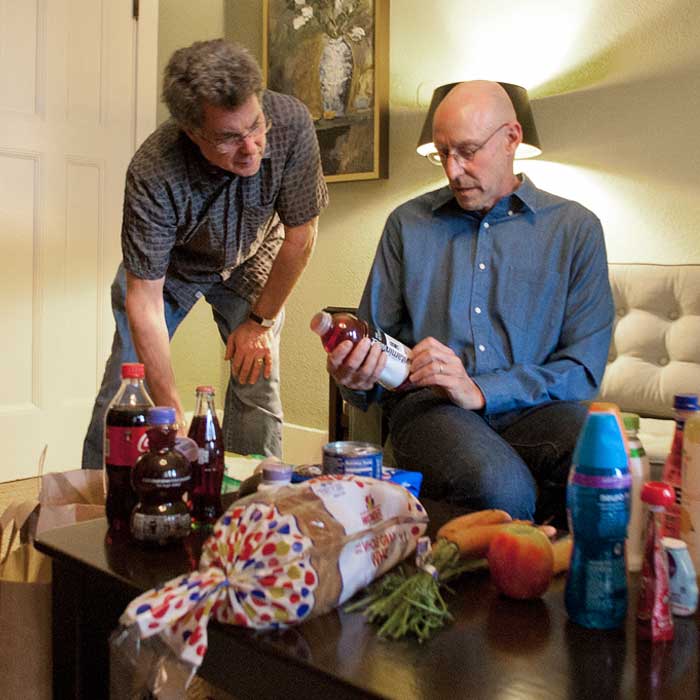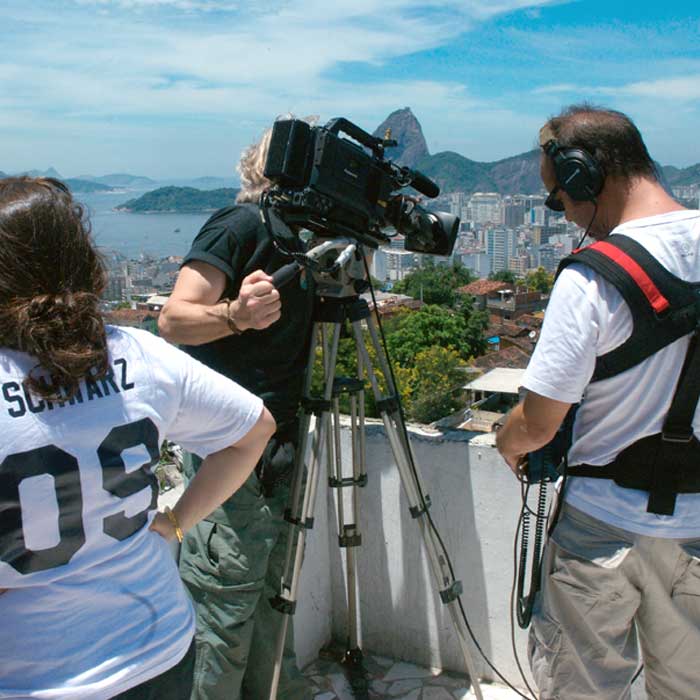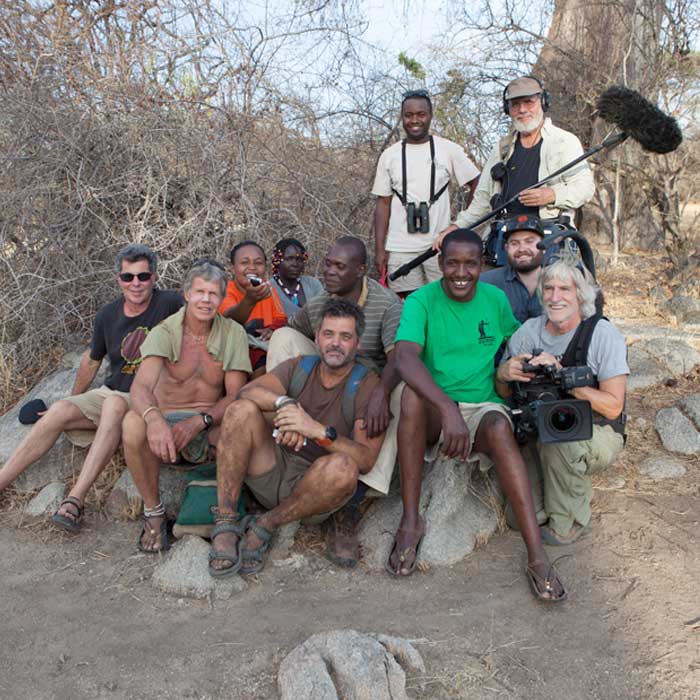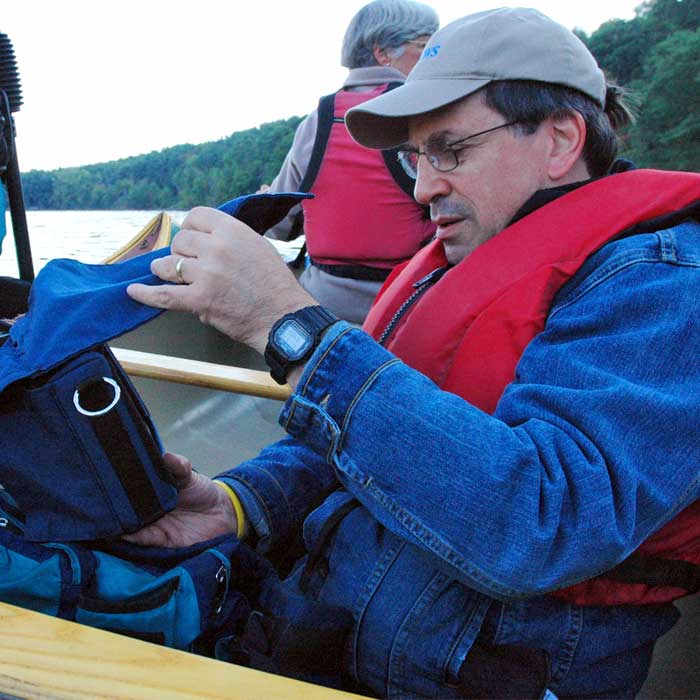 At Kikim Media we tell stories that make a difference.
Drawing on more than 40 years of experience in print and broadcast journalism, we use the latest technologies to engage, entertain and inform our audiences.
Whether for broadcast television or the internet, general audiences or corporate clients, all of our productions are guided by our fundamental commitment to fairness and accuracy and by our abiding conviction that a true story, honestly told, can change lives.
Kikim Media was founded in 1996 by Kiki Kapany and Michael Schwarz, whose work over the past 20 years has been honored with some of the most prestigious awards in broadcasting. These include three national News & Documentary Emmy Awards, two George Foster Peabody Awards, the Alfred I. duPont-Columbia University Journalism Award for Investigative Journalism, the Investigative Reporters and Editors Award, Red and Blue Ribbons from the American Film Festival, the Grand Prize in the Robert F. Kennedy Journalism Awards for Coverage of the Disadvantaged, and numerous Ciné Golden Eagles and local Emmys.
Kikim Media's most recent programs for public television include two hour-long documentaries produced for PBS' flagship science series NOVA. Secrets in our DNA explores consumer DNA testing; through its compelling human stories, Secrets in our DNA can help us to better understand both its strengths and its shortcomings. Look Who's Driving takes a balanced look at the current state of the self-driving car as dozens of startups spring up to compete with established auto and tech giants, hoping to cash in on what many see as the next high-tech pot of gold.
Working with best-selling writer Michael Pollan, Kikim produced In Defense of Food (2015), an investigation of what to eat to be healthy, and The Botany of Desire (2009), an examination of the co-evolutionary relationship between plants and people.
In 2009, Nobel Media commissioned us to produce three half-hour documentaries highlighting the work of Nobel Prize-winning scientists–The Mystery of Memory,The Body's Secret Army and The War Against Microbes.  We've also explored ways of translating peer-reviewed scientific studies into videos for general audiences with Science Bytes (2011-2012), a pilot series of five web videos based on articles from the open access journal PLoS.
Other nationally broadcast primetime PBS programs include My Father, My Brother and Me, a chronicle of Parkinson's disease (FRONTLINE 2009), Hunting the Hidden Dimension, the story of fractal geometry (NOVA 2008), Ending AIDS: The Search for a Vaccine (2005), widely praised as a compelling chronicle of one of the world's greatest biomedical research challenges, as well as the groundbreaking Muhammad: Legacy of a Prophet (2002), which was honored with a Special Jury Award from Ciné Golden Eagle and a Bronze World Medal from the International Film and Video Festival of New York. In addition, Kikim Media has produced and directed a series of short videos about social entrepreneurs for the Skoll Foundation, a series about diabetes for the University of California, San Francisco Diabetes Center and the Diabetic Youth Foundation, and the special features for HBO's DVD release of Deadwood.
Kikim's first major project was In Search of Law and Order, a three-part series on effective ways of dealing with kids and violence, which aired nationally on PBS in April 1998 and on England's Channel Four in February 1999. Kikim Media has also supplied PBS with several programs about the history of science, medicine and technology: Naked to the Bone (1997), an hour-long documentary about medical imaging technologies that have transformed the way we see inside the body; Stopwatch (1999), a documentary on Frederick Winslow Taylor and the legacy of his ideas about efficiency; and The Next Big Thing? (2001), which examines the ways in which society shapes technology based on Robert Pool's seminal book, Beyond Engineering.
In recent years, Kikim Media has applied its storytelling expertise to serve a growing roster of corporations and nonprofit organizations. In each case, Kikim works closely with clients to develop videos or DVDs that help them tell their own stories as effectively and economically as possible; our experience working with tight public television budgets enables us to deliver Emmy-award winning quality for a fraction of the price charged by most corporate video production houses.