'Weathering the Future' national broadcast upcoming on PBS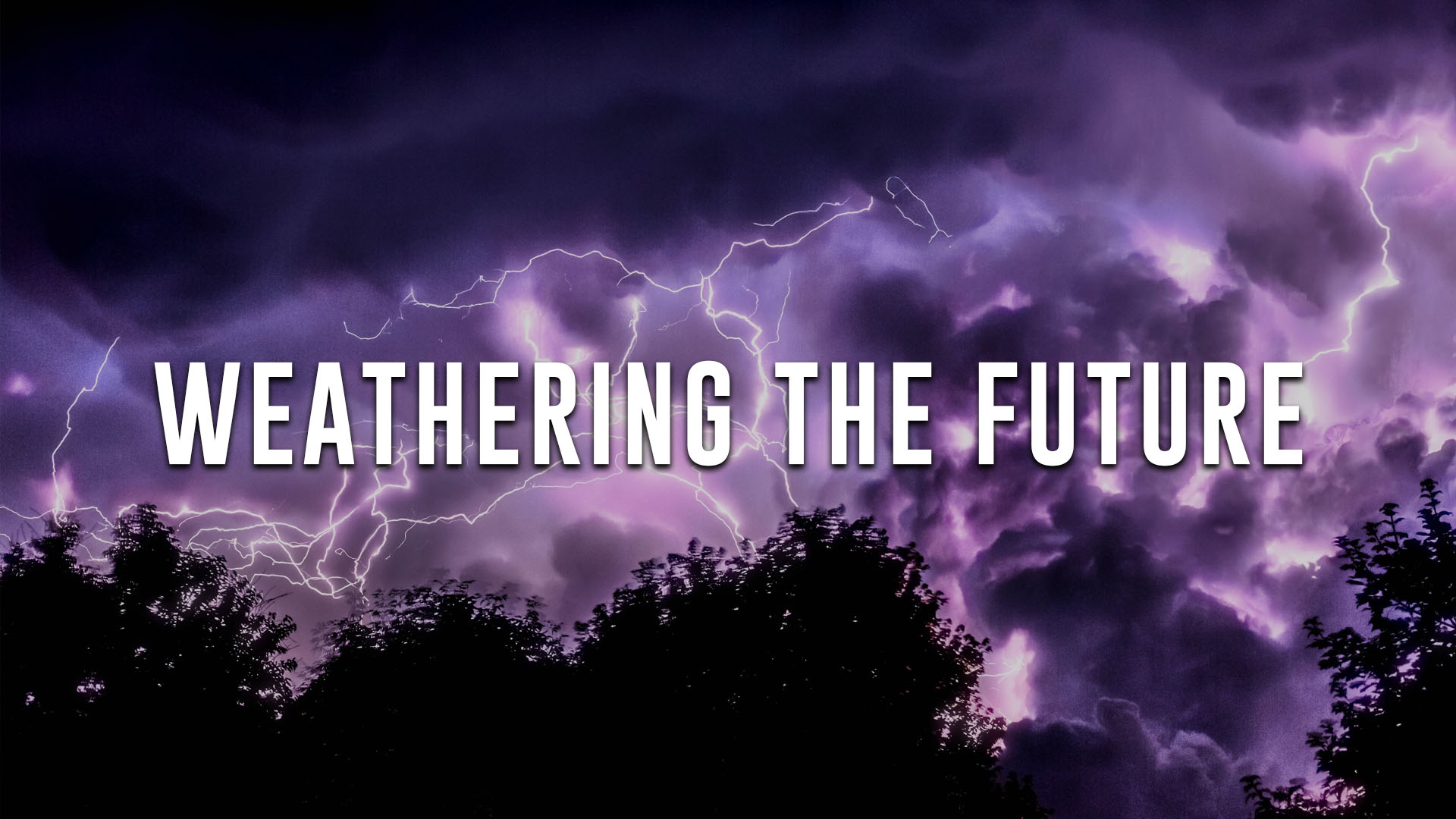 We are thrilled to announce that our newest documentary Weathering the Future will premiere on April 12th at 9:00pm on PBS. Weathering the Future explores how extreme weather in the U.S. continues to affect more people — with longer heat waves, more intense rainstorms, megafires, and droughts — and how Americans are fighting back using visionary ideas, innovative solutions, and ancient wisdom. The film introduces viewers to meteorologists, environmental scientists, and Indigenous leaders on the front lines of climate impacts and examines how new information could help us all adapt to more extreme weather in the years ahead.
Follow the link below to find more information about Weathering the Future as well as a short trailer.