Silicon Valley: The Untold Story Awarded Bronze World Medal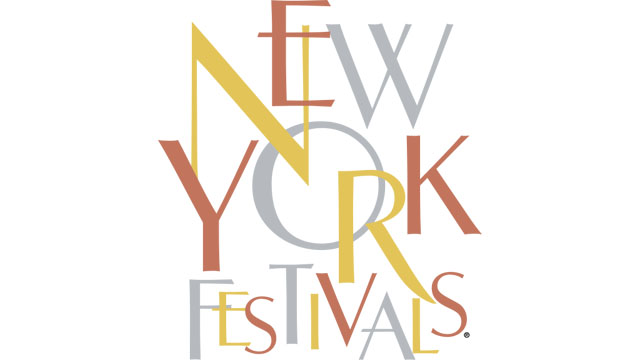 Kikim Media's three-part documentary series on the history of Silicon Valley has been awarded a Bronze World Medal by New York Festivals—an international awards competition that celebrates exceptional and innovative content. 
Silicon Valley: The Untold Story examines how Silicon Valley has managed to stay on the cutting edge of innovation for so long and why its success has been so difficult to duplicate. 
For more information about the series and where to watch it, click on the link below.