Stanford University Camera as Witness Program Features Secret Sauce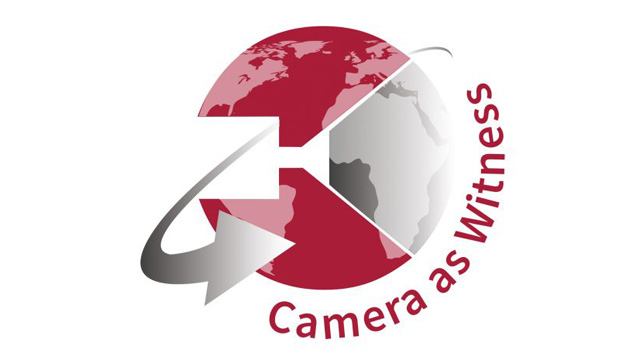 Stanford University's Camera as Witness Program leverages the appeal of visual information by utilizing the medium of documentary film as a year-round educational tool about a number of topics and disciplines at Stanford, ranging from international relations to the environment, from energy policy to human rights. 
On Tuesday, April 23, Camera as Witness presents "EDUCATION, ETHICS AND SILICON VALLEY", which features Secret Sauce, the first episode of Kikim Media's documentary series on Silicon Valley.  Secret Sauce explores the unique mix of ingredients that fueled the Valley's rise to becoming the world's technological and economic powerhouse.
This free event is open to the general public, for more information please see the Camera as Witness Event Page.  For more information about Silicon Valley: The Untold Story and where to watch it, click on the link below.