Look Who's Driving: Special Advance Screening and Panel Discussion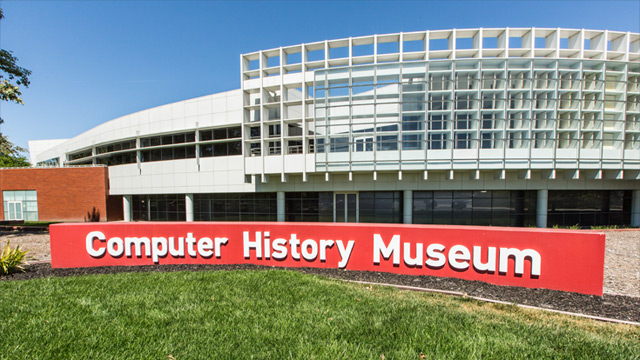 After years of anticipation, autonomous vehicles are now being tested on public roads around the world. Dozens of startups have sprung up alongside established auto and tech giants to form what many hope will be a transformative new industry. But as innovators rush to cash in on what they see as the next high-tech pot of gold, some experts warn there are still daunting challenges to overcome—like how to train computers to make life-and-death decisions as well as humans can.
How can we train artificial intelligence to be better than humans at making life-and-death decisions? How do self-driving cars work? How close are we to large-scale deployment of them? Join Kikim Media for a special advance screening of "Look Who's Driving" Friday, October 18 at the Computer History Museum. Event begins at 6:00 PM, click here to register. Prior to the screening, a panel of pioneering company leaders and academic experts will discuss the technical issues and some of the potential economic and social implications surrounding autonomous vehicle technology.
If you can't make the screening, Look Who's Driving premieres Wednesday, October 23 at 9pm/8c on PBS.